About Us
Helping retail, ecommerce, consumer product, and technology professionals grow companies and careers at the intersection of commerce and climate innovation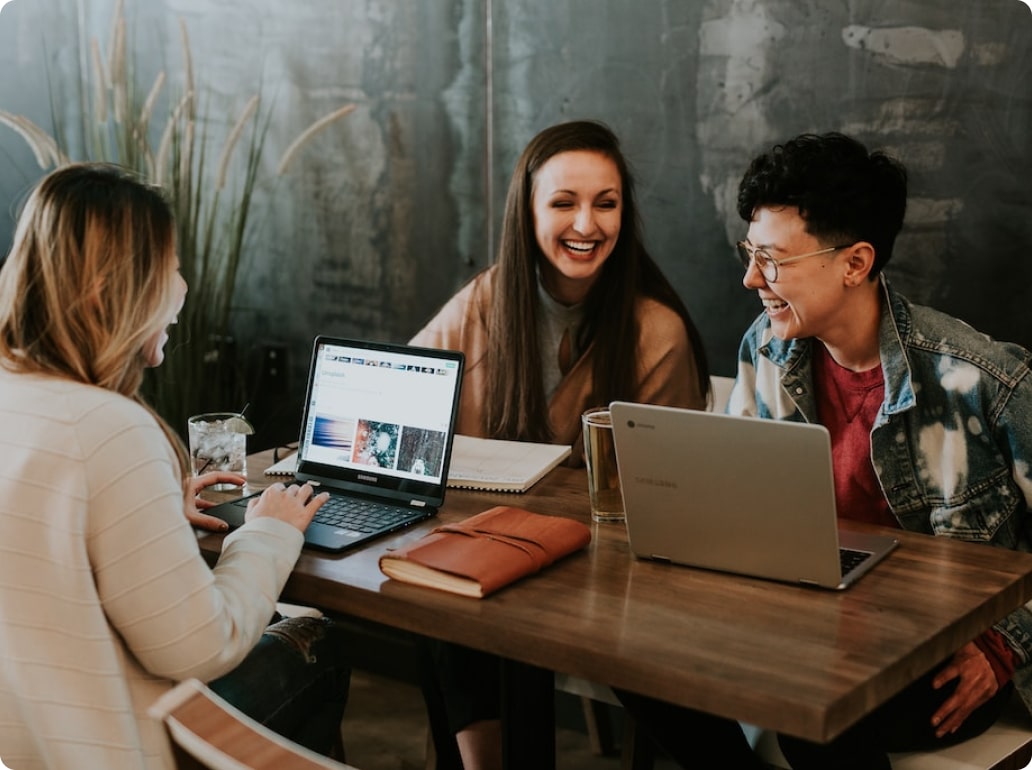 Bridging commerce and climate
Commerce is racing to reinvent for a low-carbon future.
Retailers, brands, regulators, investors, and entrepreneurs are mobilizing–and transforming fundamentals like product design, packaging, category management, store experience, and branding.
All hands on deck
Where they exist, dedicated sustainability teams are a critical enabler of transformation. But even the most sophisticated teams face challenges engaging commercial peers.
At the speed and scale of change ahead, industry action will evolve from a specialized function to a capability embedded across the entire enterprise.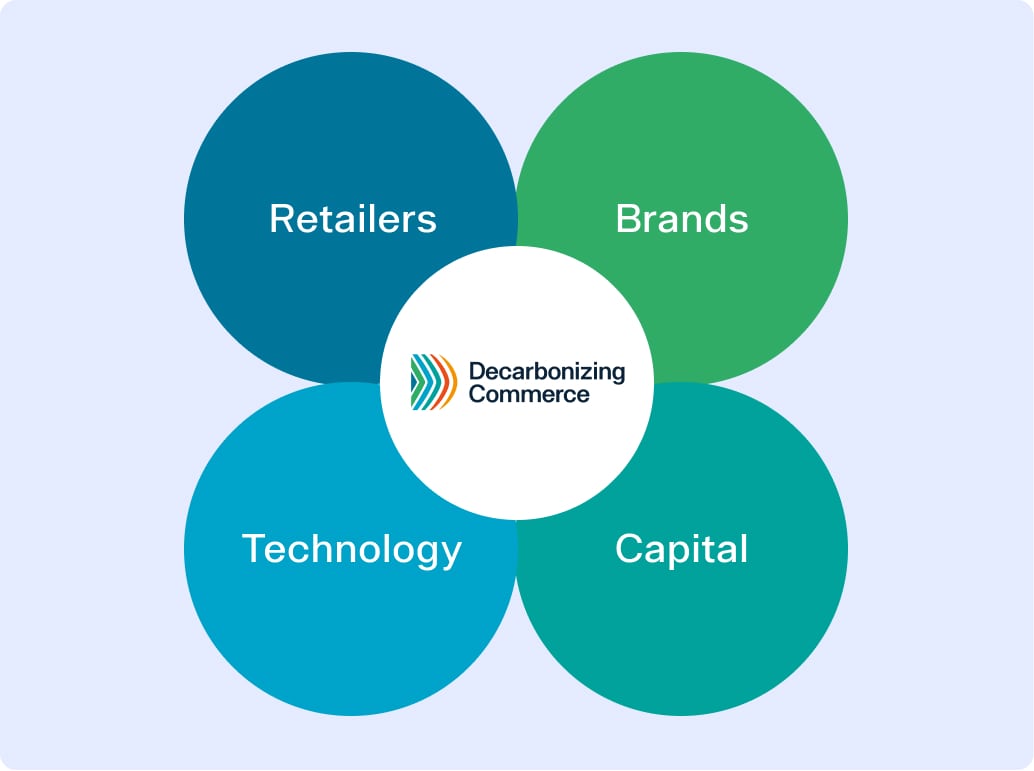 What we do
Making corporate climate action interesting and actionable
Most B2B climate and sustainability research is industry-agnostic, surface-level, or oriented to specialists and experts. Or, it carries a cost many companies are unable to bear.
We produce original research, analysis, and training material for commercial and operational executives and practitioners at retail, ecommerce, CPG, and technology companies at an unbeatable value.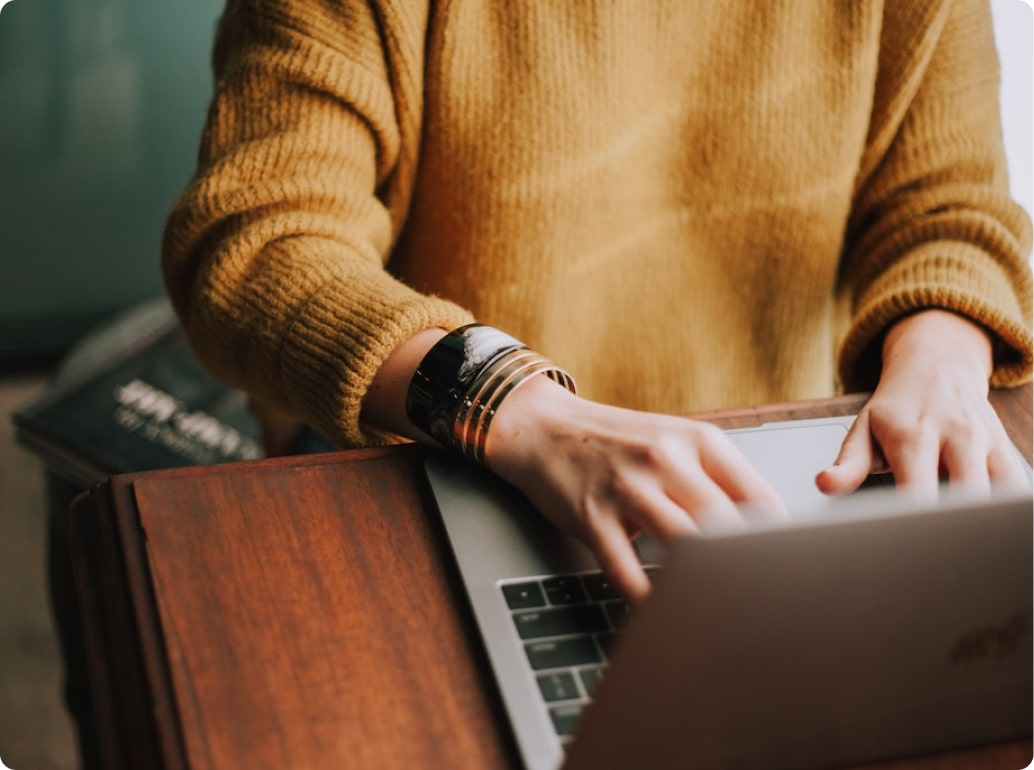 Who we're for
Decarbonizing Commerce is for retailers, brands, and solution providers ready to grow their companies and careers at the intersection of climate and commerce innovation.
We produce research and content for leaders and their teams in functions including:
Sales
Marketing
Shopper Marketing
Category Management
Merchandising
Consumer and Marketplace Insights
Innovation
Corporate Venture
Sustainability
Ready to join the innovators
inventing

the low-carbon era of commerce? Become a Member